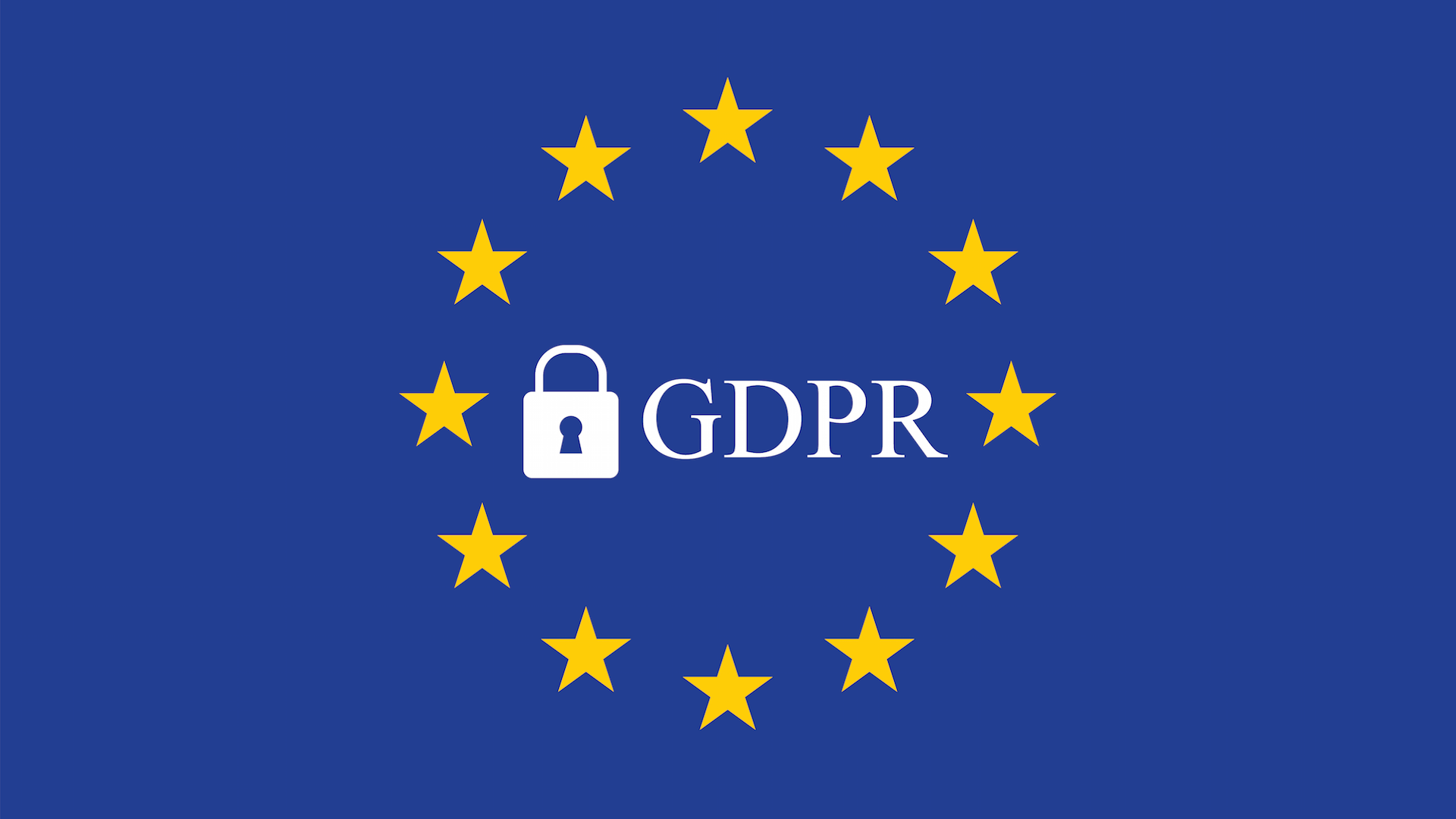 Accessibility, Trespass, and GDPR
Earlier this year, the ADASure team traveled to Seattle for a technology and legal conference. We were lucky enough to spend time with a firm that specializes in the General Data Protection Regulation (GDPR). GDPR was passed May 25, 2018, so this was a hot topic and we learned a tremendous amount about privacy and consent.
The consensus from the conference was that elements from the GDPR would begin to weave into the U.S. Over the following months, we have heard from different law firms stating that this was happening. 
Last week, we spoke to a company that is facing litigation over accessibility barriers AND trespass. In this case, their cookie and privacy statement was not coded in a way that it was readable by assistive technologies. From what we understand, this company was now facing a trespass lawsuit because they added cookies without consent.
What we learned:
1 – Your Cookie policy must be announced
2 – Your cookie policy must have a mechanism for a user to consent. Important – If the dialog box does not trigger a screen reader to announce the policy then it is essentially invisible to some disabled users. Many times, we see the privacy pop-up but the screen reader does not announce it. Instead, it moves directly to the homepage and begins to read while the dialog is skipped.  
To help others, we added some tips for testing. Here's how to validate that your cookie policy is coded correctly.
 1 – Ensure the dialog receives a visible focus – it will need to be fully operable with only a keyboard
 2 – At a minimum use JAWS and VoiceOver on the following browsers on both desktop and mobile
     – Chrome
     – Internet Explorer
     – Firefox
     – Edge
     – Safari
3 – Include an alternative –  implement a secondary feature to notify and collect consent as opposed to relying only on a dialog
4 – Testing –  Be sure to manually test your policy with multiple screen readers. One tip, we recommend that you make sure your Verbosity level is set to the "Highest". Below is a screenshot from JAWS 2018.